We cannot wait.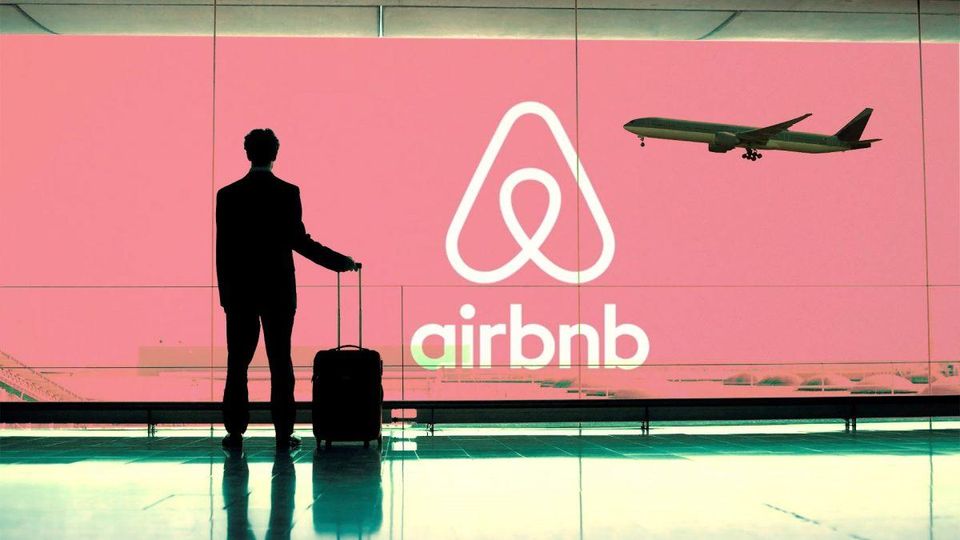 Airbnb CEO promises to validate all listings in 2020
In a tweet, Airbnb CEO Brian Chesky has said, that all Airbnb listings will be validated by December of 2020. It is not clear what the word "validated" encompasses, but since the promise has come in wake of fraud discovery, we assume that it has to do validating that listing are physically there. Not if the property allows it.
AirB Aware will follow up
As is has been made clear for many property HOAs, Airbnb does not like questions about rules and regulations when it comes to listings in buildings. Especially the ones that do not allow short term rentals. But with this policy change, maybe there is hope. Air B Aware will be asking Brian Chesky of Airbnb through social media if the validation of listings includes validating the permission to list a unit against rental restrictions. Stay tuned, we are on a mission and will post these result shortly.