Make sure you are welcome.
Insert city or address to see the properties that actively combat vacation rentals: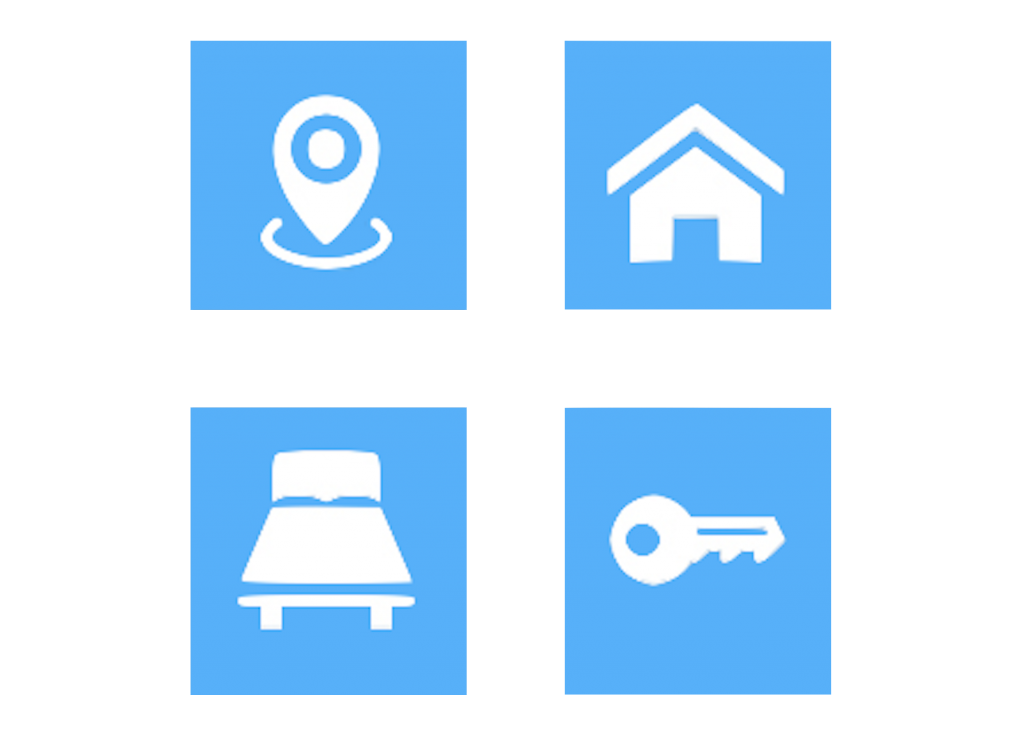 It Is Not Only Airbnb
The vacation rental industry is now worth $125 Billion. There are many players, not only Airbnb.
Airbnb-Free Properties is a thing. A big thing.
Properties have the right to be Airbnb-free. The law has not helped. Courts have not helped. Police has not helped. Airbnb-free properties do not get support from anywhere. Now, properties evict travlers that show up. Airbnb-free properties simply will not let you in the door. And how will you know which property will welcome you and which will not? Well, AirB Aware is the only online platform that inform travelers. For free. You are welcome.
Why
Many Airbnb hosts break the rules and rent out apartments in Airbnb-free communities, that do not allow vacation rentals. But nobody informs you about that. We do exactly that, and it is free to use.
Who
The buildings on this site have all certified that they do not allow vacation rentals on their properties. And they pay to let you know. They want their peace, so please do not disturb.
What
Airbnb goes everywhere without permission. Many properties have had enough. They are Airbnb-free.
You can avoid those properties. Just look them up here, for free. You are welcome.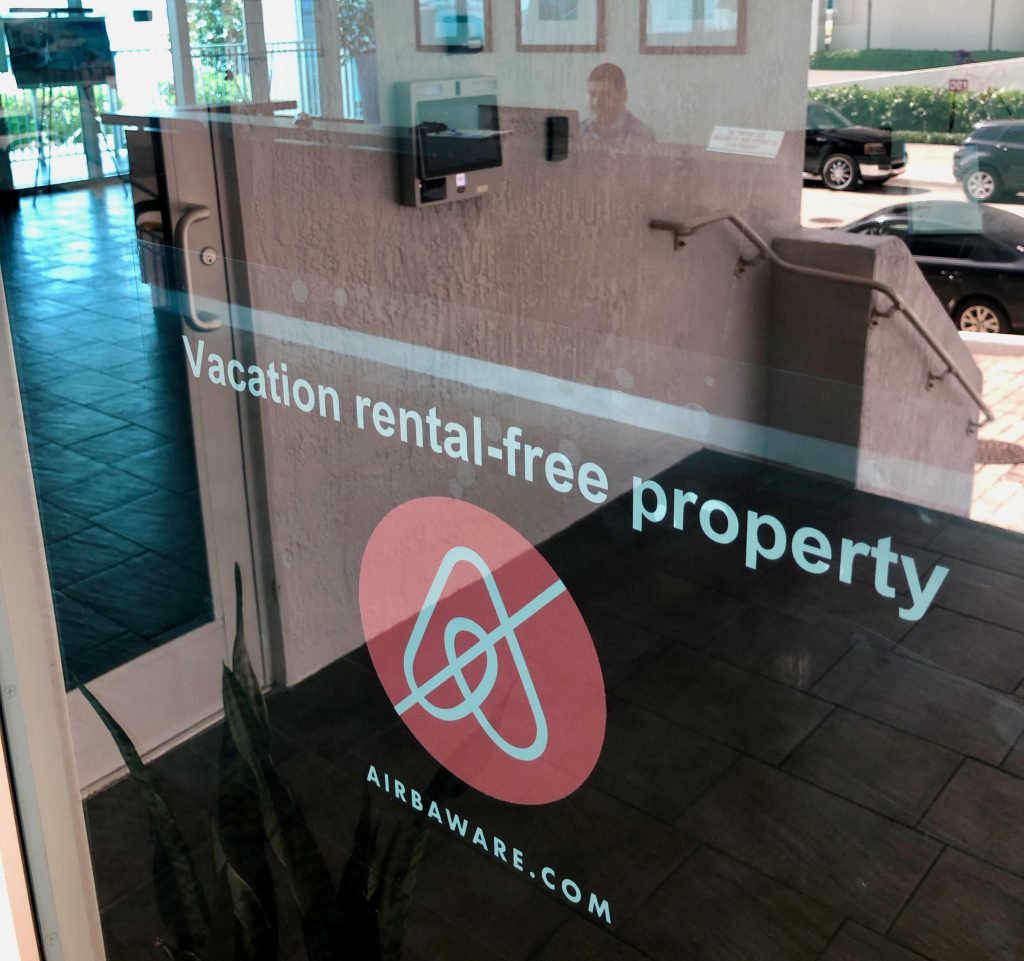 Are you in an Airbnb-Free building?
Do you want the World to find another vacation place?
Inform travelers online about your restrictions.
Report illegal hosts anonymously.
Always stay informed.
With AirB Aware there is no excuse for not knowing that a building is Airbnb-free. Our service is free to use, and the only one out there. It only takes a few minutes to get the information, so there is no reason to not look it up. You are welcome.