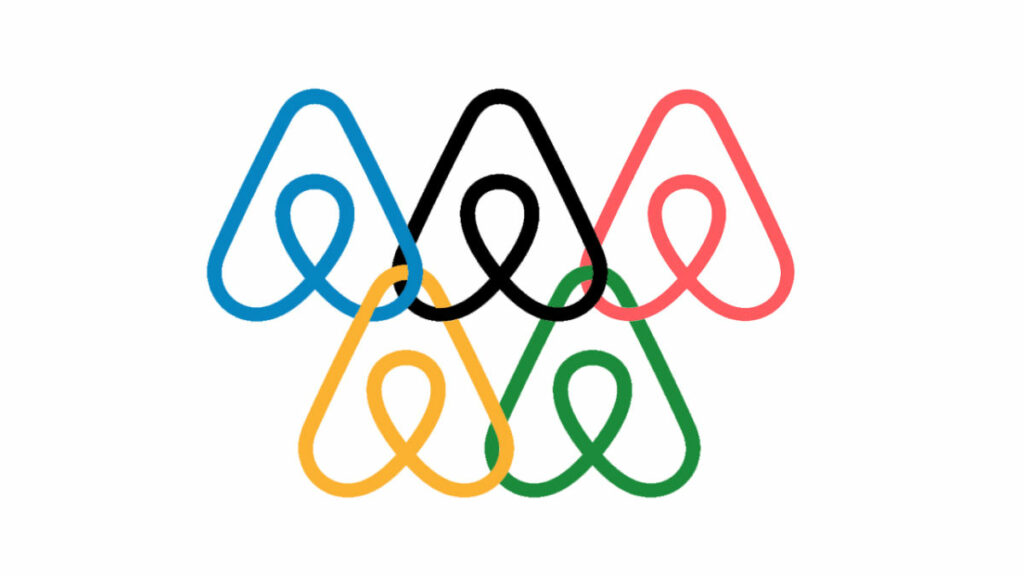 Airbnb more powerfull than ever
If anyone was ever in doubt of just how big, powerfull and worldwide the Airbnb brand is, that doubt should now be put away as the vacation rental company has officially become a sponsor partner at the 2020 Summer Olympics in Tokyo, Japan.
Massive Critique
The decision to allow Airbnb as sponsor has met massive criticism and most vocal is the Association of Hotel Owners in Paris, where the 2024 Summer Olympics will be held. "Hotels are going to suspend their participation in the organization of the 2024 Games," said Laurent Duc, head of the main UMIH hotel trade group, which organized the Biarritz conference. In a statement, the UMIH and the GCN alliance of hotel chains called the Olympic partnership "inappropriate"."It is outrageous to make this company, which spurs deregulation in countries around the world, a global partner of the IOC," it said.
Pressure is on
With the sponsorship of the Olympic games, Airbnb is certainly causing disruption as the trend of people renting their apartment to strangers is here to stay. The pressure on people who do not want their homes to become vacation resorts continues. Airbaware provides the platform which can be used to inform people of home owners association's rules and regulations.