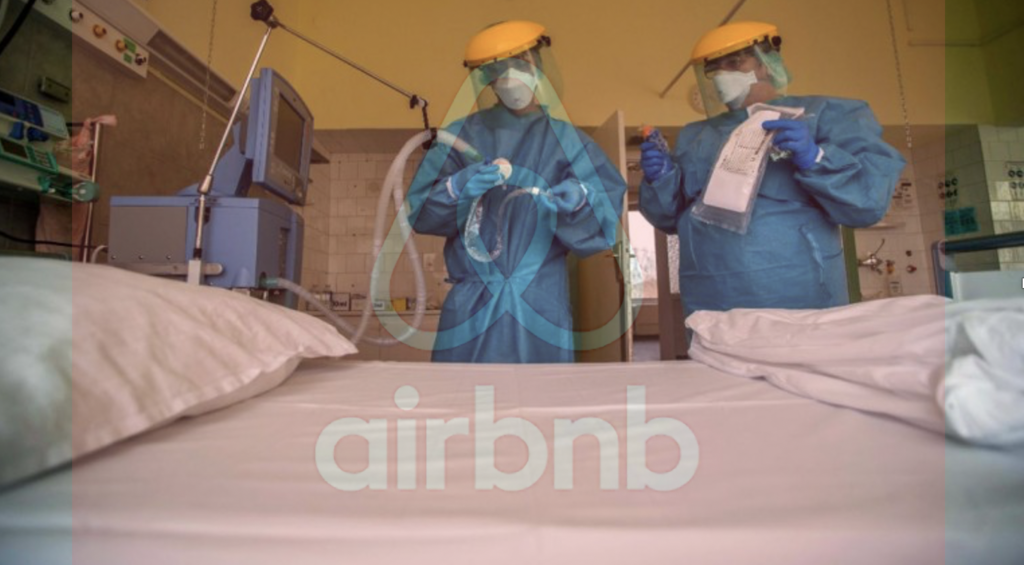 With plenty of available vacation rentals, Airbnb and other vacation rental platforms are still open for business and totally ignoring the mandates that caused hotels and other law-abiding businesses to close shop. Instead of complying with the regulations to stop the spread of the virus, Airbnb is complaining about how sad it is that they might not be able to go public this year and expand their multi billion business. 
Well, here is a piece of advice and it is all free: Do not pay any compensation for cancellations to hosts in buildings that forbid short term rentals. There, that should save a pretty penny and we are happy we could help. 
Now, (and this applies not only to Airbnb, but to all the vacation rental businesses that care more about money than stopping the Covid-19 virus) please shut down the rentals in buildings that do not allow short term rentals. We have been asking for that for a couple of years now, and we have been ignored. The people in residential buildings have been ignored, good neighbors and families that just want to live in peace, have been ignored.
However, on behalf of buildings, HOAs and communities that do not want to sacrifice their privacy by billionaires' quest for more money, we will continue to demand that unallowed short term rentals be shut down.