Tired of disturbing Airbnb guests in your building?
Ever wondered how to deal with a neighbor who hosts Airbnb guests illegally?
There are many different ways that a hosting neighbor can disturb the peace and quiet in your community. From un-permitted guests wrecking havoc, to loud parties and community rules being breached, a community has several reasons to choose to not allow short term rentals. With Airbaware, you can now protect your home by reporting your neighbors anonymously.
All complaints about short term rentals will be forwarded to the board of directors in your building, and your personal information will always stay anonymous with us. Therefore you will be able to complain about your neighbors' illegal hosting without letting anyone else find out.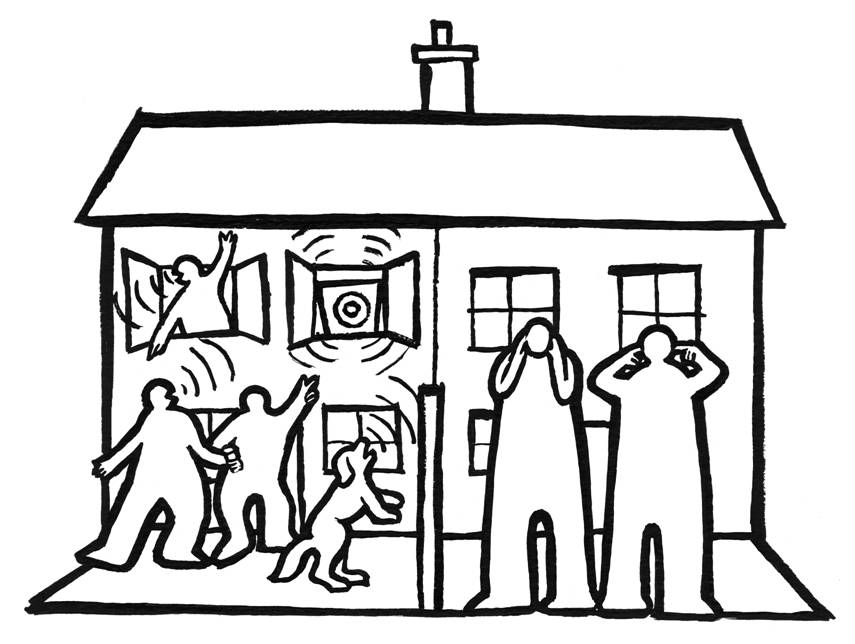 Generally speaking, a community's board of directors will take your complaint seriously, however, your complaint will be public rather than anonymous, which can potentially lead to upset neighbors. Therefore we have created a simple solution to assist you, as a resident, to deal with any complaints. Here you can report your neighbors anonymously, and thereby protect your home.
If you prefer to chat to us directly, please send us a message.