Miami is is kicking Airbnb out of illegal rents.
If you have booked an Airbnb in a property that is Airbnb-Free, you cannot be sure to stay. The City of Miami Beach has been craving down on illegal Airbnb rents and guest are kicked out by the task force called Code Compliance. 
The New York Times has visited Miami Beach and concludes that guests are caught in the crossfire in the war between Airbnb and the City. Last year Code Compliance conducted 1,737 short-term rental investigations and this year it will be higher. This has resulted in Airbnb guests being kicked out from their illegal rents.
So, what happens when a guest are caught in their illegal Airbnb rents? "When the city's code compliance officers come across illegal short-term rentals, they ask renters to contact their hosts and ask to be relocated. In situations where the hosts won't cooperate, guests still have to leave."
Naturally, people want to travel with peace in mind, so do so by checking Airbaware to ensure that your property allow Airbnb.
See the full NY Times article here, for more information, click here.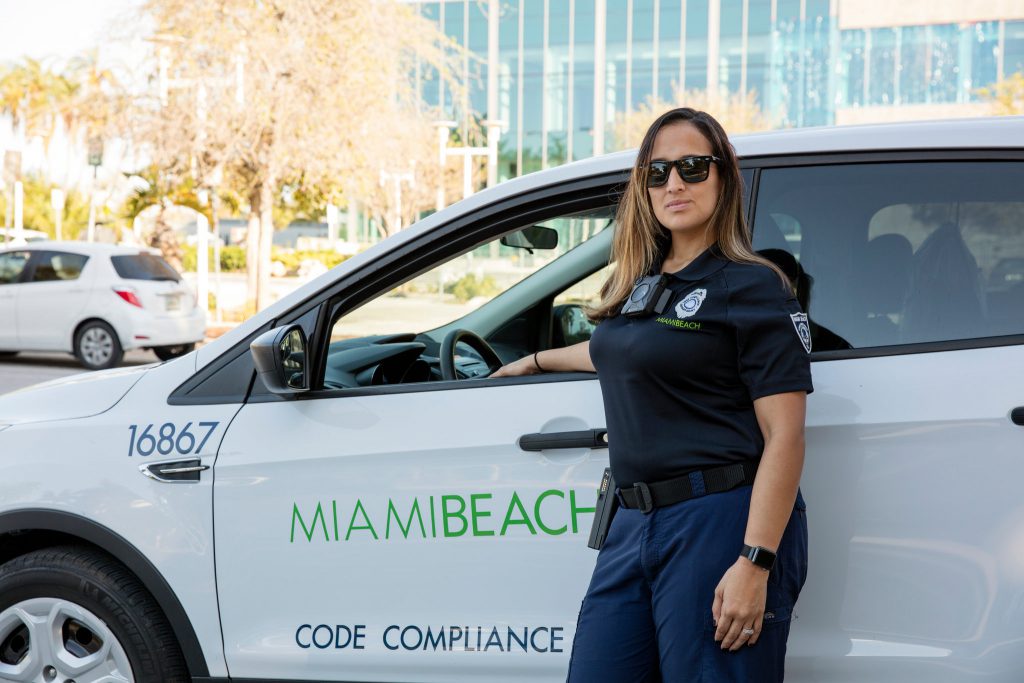 Code Compliance officers will come out at night and have people leave illegal Airbnb apartments.