Information about adding a building
To join Airbaware is very simple. Read the information below and sign up at the bottom of the page.
Price and Size
The price is $25 per month to join airbaware, regardless of the size of your community, so it should not be the price that discourages you. Also, if you don't tell travelers that your building is Airbnb-free, they have no chance of knowing.
What we need from you
To add a building and join Airbaware we need you to advise us about your building's rental restrictions. We need a phone number and a valid email address and we will get in touch with you for set up of your property on our platform. Travelers will be able to see view it in our interactive map and in the search function.
Can anybody add their building?
No, only Building Managers and Board of Directors can do so. The reason is that we are responsible for the information that millions of travleres have access to. Therefore it needs to be a certified person that is responsible for the management of the property who signs it up with us.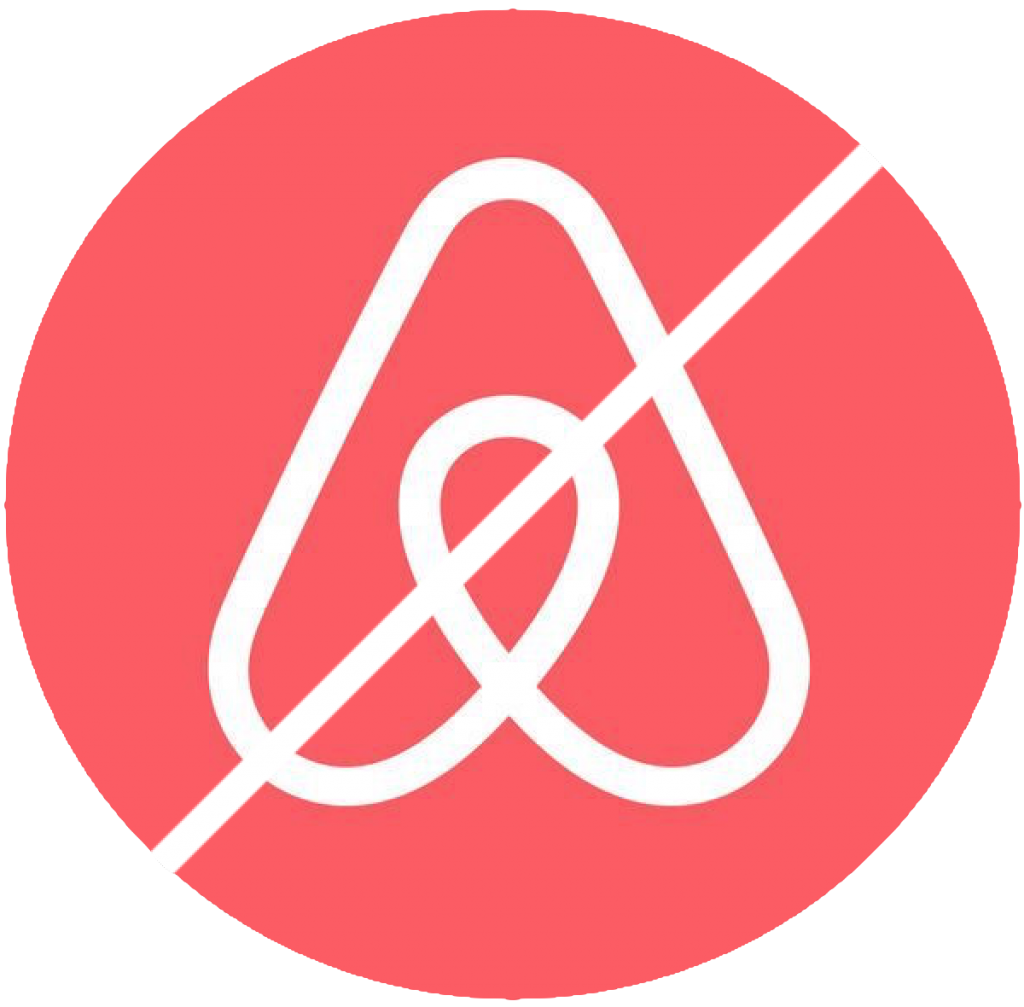 For further information, please contact us.